Within the K-HEALTHinAIR pills (K-pills), we will study different issues affecting IAQ and potential solutions that can be applied to achieve healthier indoors.
Different factors which can affect IAQ in our houses. Smokers.
In this K-pill, we will make a simple analysis of smoking indoors in different parameters measuring the air quality. To do so, we will use data from one week in three houses with different conditions.
Relative humidity indoors. Case of low relative humidity.
In this K-pill, we will see the impact of using plants, in fact a vertical garden, indoors in order to keep the relative humidity of the air in proper values in dry indoor environments.
Knowledge for improving
indoor air quality and health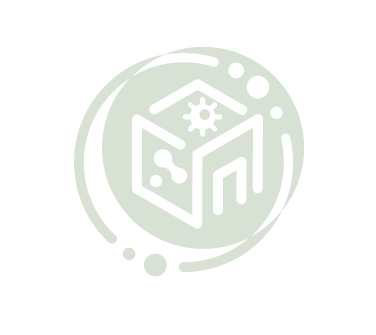 Knowledge for improving
indoor air quality and health