Indoor Air Quality (IAQ) refers to the air quality within and around buildings and structures, especially as it relates to the health and comfort of building occupants. Understanding and controlling common indoor pollutants helps reduce the risk of indoor health concerns.
The health effects of indoor air pollutants may be experienced soon after exposure or, possibly, years later.
Whilst extensive research has already been conducted, studies approaching the Indoor Air Quality problem as a whole are still lacking.
Knowledge for improving
indoor air quality and health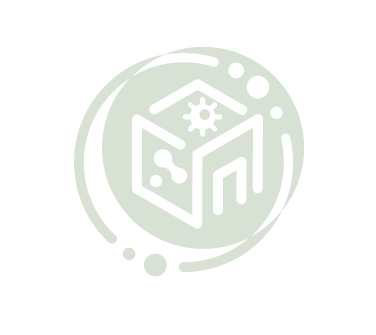 Knowledge for improving
indoor air quality and health